Application of polyurethane in marine engineering, nuclear power and  heavy industry
Tags: Polyurethane protective cover, seawater resistant polyurethane, corrosion resistant polyurethane, polyurethane protective cover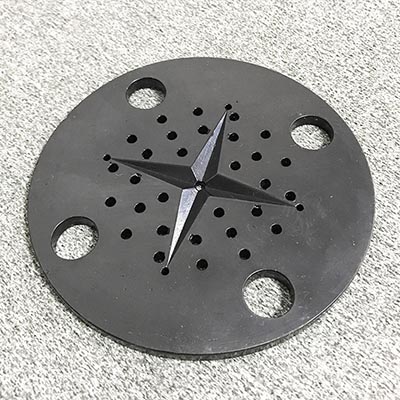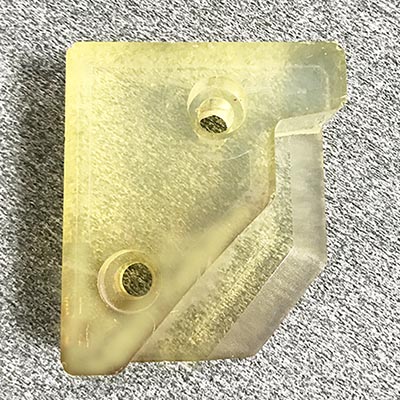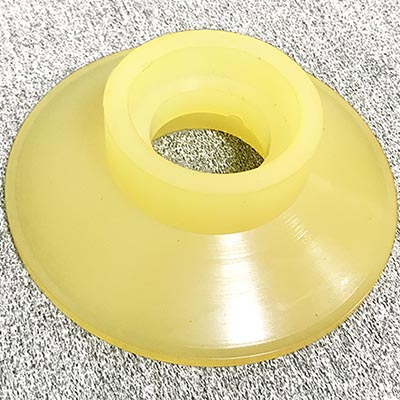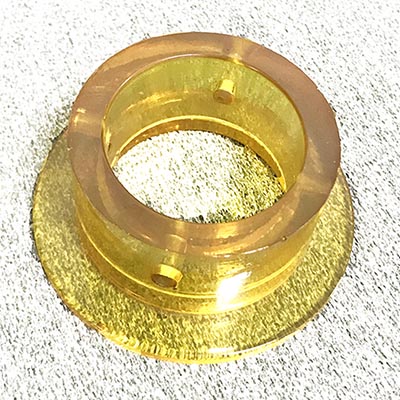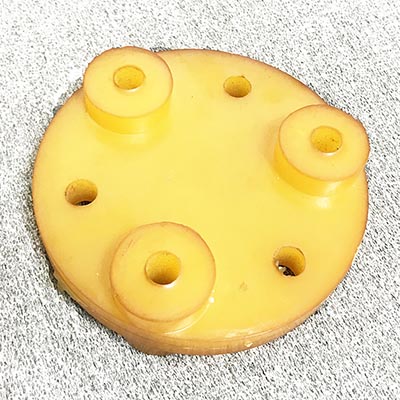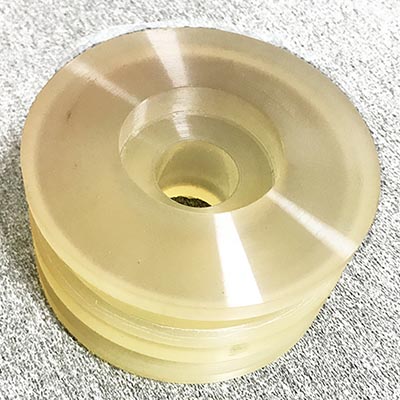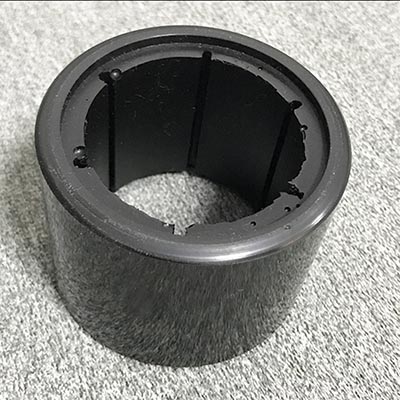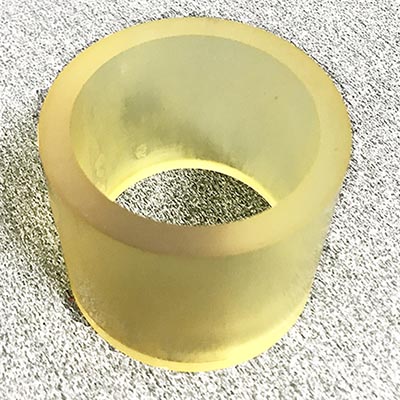 The polyurethane products produced by the company provide high-performance products and solutions for marine engineering, nuclear power equipment, offshore construction and so on. At the same time, in the field of aerospace, petroleum development and other heavy industry, polyurethane has a wide range of applications, used as anti-collision parts, friction-resistant parts, protective covers, transmission pads and so on. According to the needs of different industries, we have development of polyurethane materials with high oil resistance, high wear resistance and seawater resistance.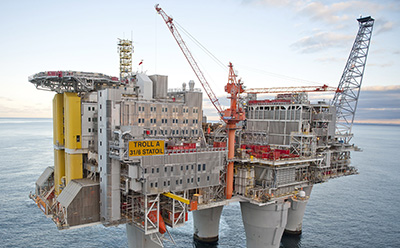 Polyurethane products are anti-friction, strong load-bearing, water-resistant, oil-resistant and seawater-resistant. Therefore, polyurethane is an ideal material for many parts in marine engineering, nuclear power engineering, oil extraction and other heavy industries. For example, during the transportation of precision equipment, polyurethane can be used as a buffer protection; in the transportation of nuclear waste, polyurethane can be made into a radiation shielding body; in the process of oil exploitation, in order to protect the drill bit and other important tools and equipment, the polyurethane material is made into a "root". Boxes, etc., are all applications of excellent properties of polyurethane materials.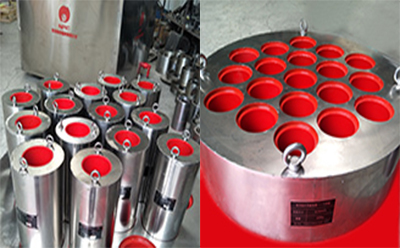 The company has accumulated rich experience in cooperation with important customers such as China Nuclear Power Research and Design Institute and China Shipbuilding Heavy Industry Co., Ltd., developed polyurethane materials for different industries, and applied mature polyurethane casting technology to serve customers all over the world.
| | |
| --- | --- |
|      polyurethane lining nuclear shielder | polyurethane coated wheels |
| | |
| heavy polyurethane rollers | polyurethane cable protector |
| | |
Contact High Industry Tech
Tel: +86-15905285887 Mr. Bluce Yan
pu@highindustryco.com
Wechat/QQ ID: 15905285887
Skype ID: bluce_yan