Application of polyurethane in transportation and logistics industry
tags: Wear-resistant polyurethane, polyurethane transmission, polyurethane roller, polyurethane fork wheel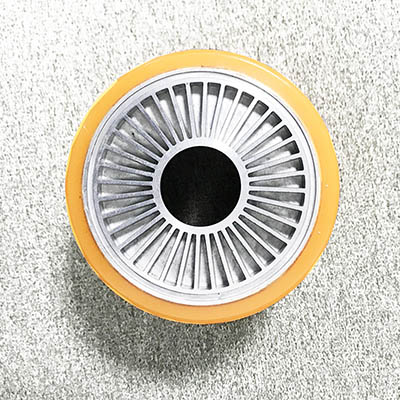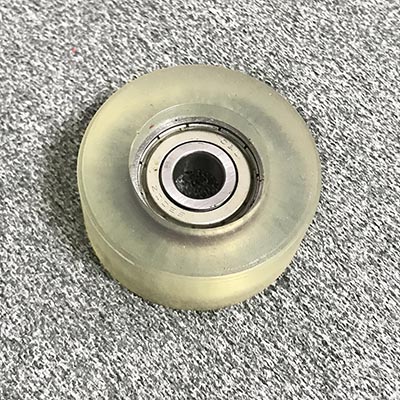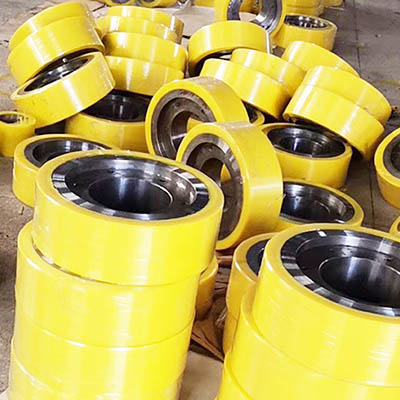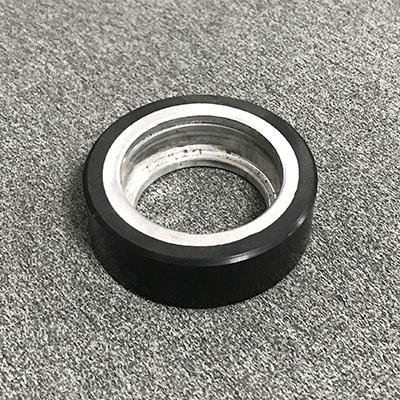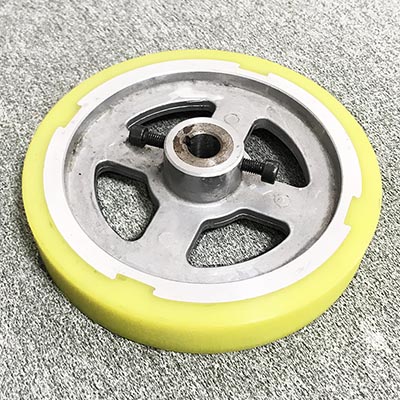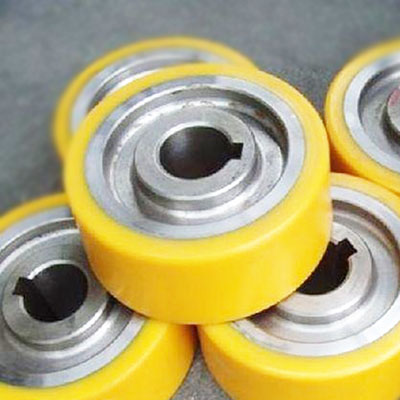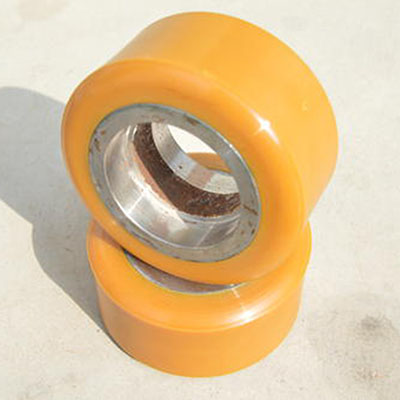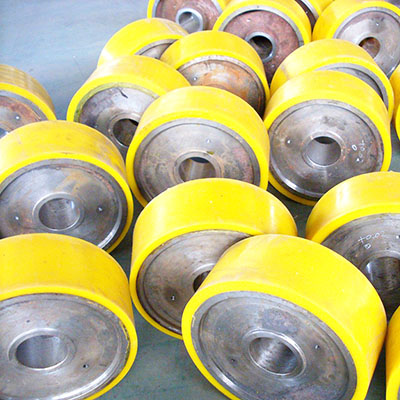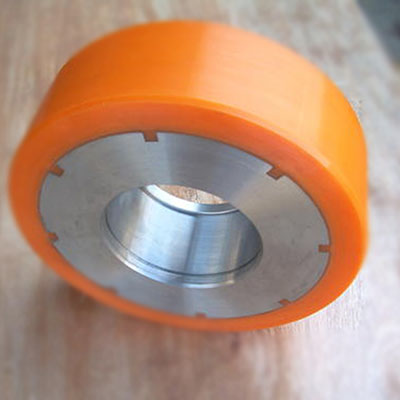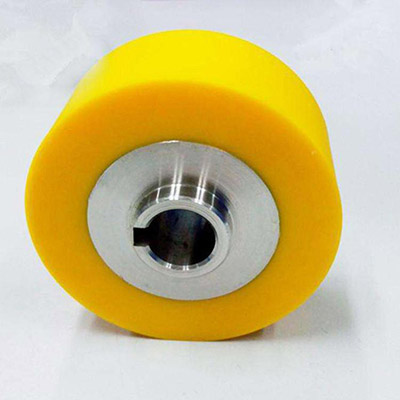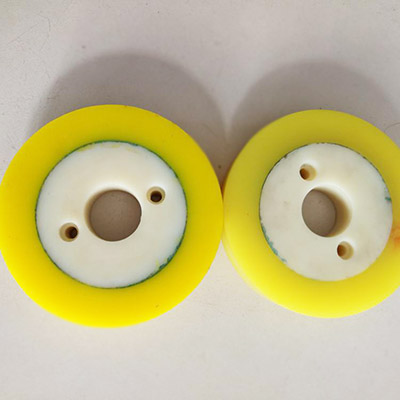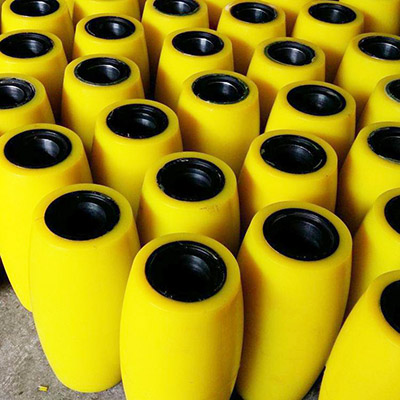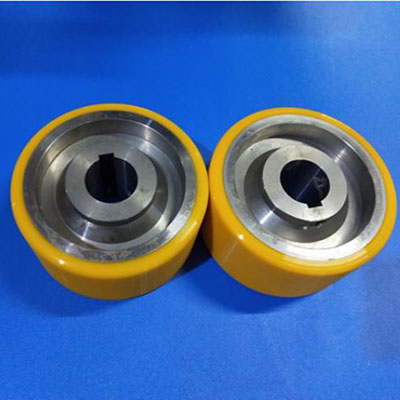 The company provides high wear resistance and polyurethane products with different hardness and elasticity for the logistics and transportation industry, including polyurethane wheels, polyurethane rubber rollers, polyurethane cushions, polyurethane rubber forks, etc., which effectively improve the service life of equipment and protect product safety. Logistics warehousing provides security and reduces costs.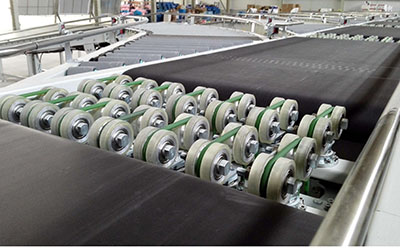 Polyurethane materials are widely used in the logistics and transportation industry because of their high wear resistance, good elasticity, oil resistance and chemical resistance. Transmission parts such as rollers, conveyor belts, transfer rollers, cushions, wear pads, bumper blocks, etc. are all made of polyurethane material. A large part of forklift wheels, logistics shelves, etc. are also polyurethane materials. Polyurethane products have excellent performance and long service life, can be applied to different environments, and are easy to form. Various polyurethane non-standard parts and special-shaped parts can be customized at low cost according to different situations.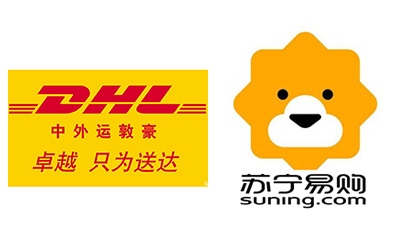 Consumables are an important part of logistics transportation and storage costs. The company's polyurethane products cooperate with important logistics companies and e-commerce companies at home and abroad to customize various polyurethane parts in logistics and warehousing, and provide customized solutions to solve problems and reduce costs for enterprises. In Chengdu, the Suning Southwest Logistics Center and the DHL Southwest Center have significantly reduced the logistics and storage costs of enterprises through successful cooperation with them.
●Polyurethane conveyor belt
● polyurethane sheet, polyurethane block

●Polyurethane roller, roller, transfer wheel

●Polyurethane transfer tank

●Polyurethane rubber fork wheel

●Other custom polyurethane products

| | |
| --- | --- |
| polyurethane fork wheels | polyurethane pad |
| | |
| urethane conveyor blet | Polyurethane anti-collision block |
| | |
| Polyurethane coated roller | Polyurethane coating wheels |
| | |
Contact High Industry Tech
Tel: +86-15905285887 Mr. Bluce Yan
pu@highindustryco.com
Wechat/QQ ID: 15905285887
Skype ID: bluce_yan