Application of polyurethane in automobile manufacturing industry
Tags:Polyurethane parts, polyurethane tooling, polyurethane anti-collision, polyurethane testing, polyurethane fixture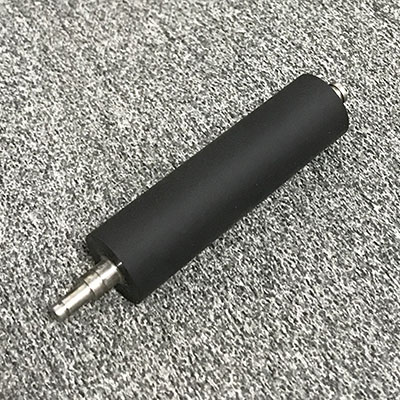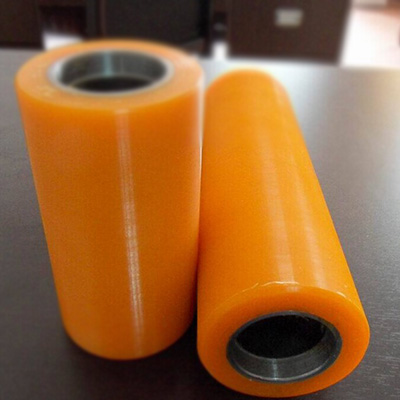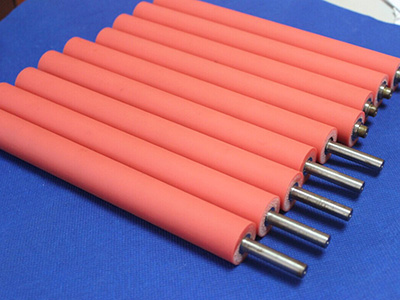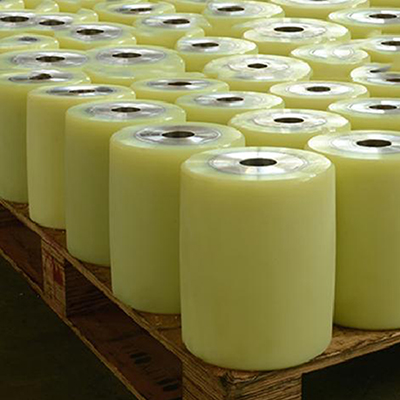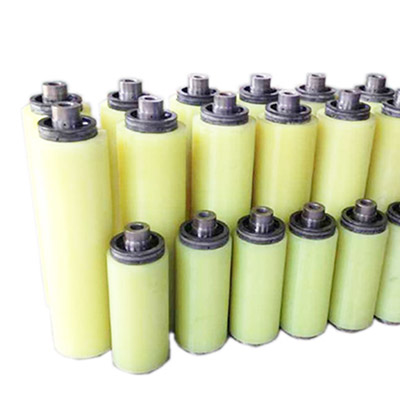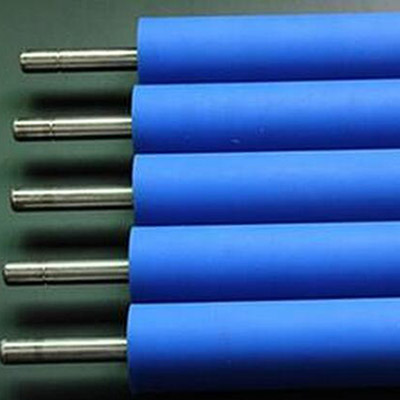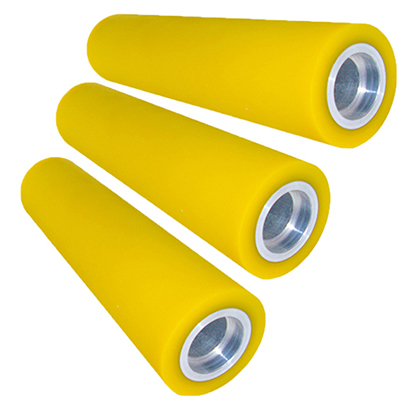 The application of polyurethane in automobiles is ubiquitous. The interiors and components of automobiles, fixtures, accessories, test tools, etc. on the production line are all inseparable from polyurethane. The company works with a number of automotive manufacturers to provide quality products and solutions for the automotive industry.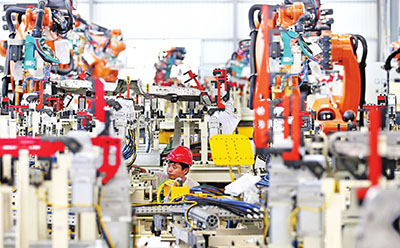 Polyurethane elastomer has the characteristics of wear resistance, good resilience, high pressure resistance, oil resistance, etc. It is widely used in automobile manufacturing and is often used as a transmission roller, logistics shelf fixing parts and anti-collision parts, stamping pads, anti-collision strips, and Bits and fixtures, etc. The excellent properties of polyurethane ensure the safety of products and equipment during the production process, prolong the service life of the equipment and improve the overall efficiency.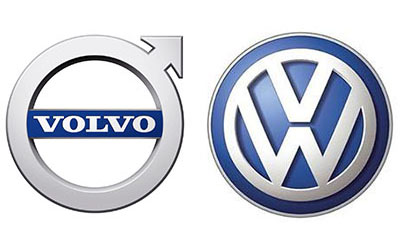 With excellent quality and rich manufacturing experience, the company has become a supplier of companies such as FAW-Volkswagen and Volvo. It has received wide acclaim for providing polyurethane products and services to these automakers. 
● carts for automobile production, logistics shelves
●Polyurethane anti-collision strip, anti-collision block

●Polyurethane transfer wheel

●Polyurethane positioning block

●Automotive assembly fixture

● wear-resistant polyurethane pad

●Other custom polyurethane parts

| | |
| --- | --- |
| Polyurethane door fixing strip | Polyurethane body strip |
| | |
| Engine test polyurethane plug | Automobile crankshaft fixings |
| | |
| Polyurethane fixing strip | Polyurethane fixed tooling |
| | |
Contact High Industry Tech
Tel: +86-15905285887 Mr. Bluce Yan
pu@highindustryco.com
Wechat/QQ ID: 15905285887
Skype ID: bluce_yan